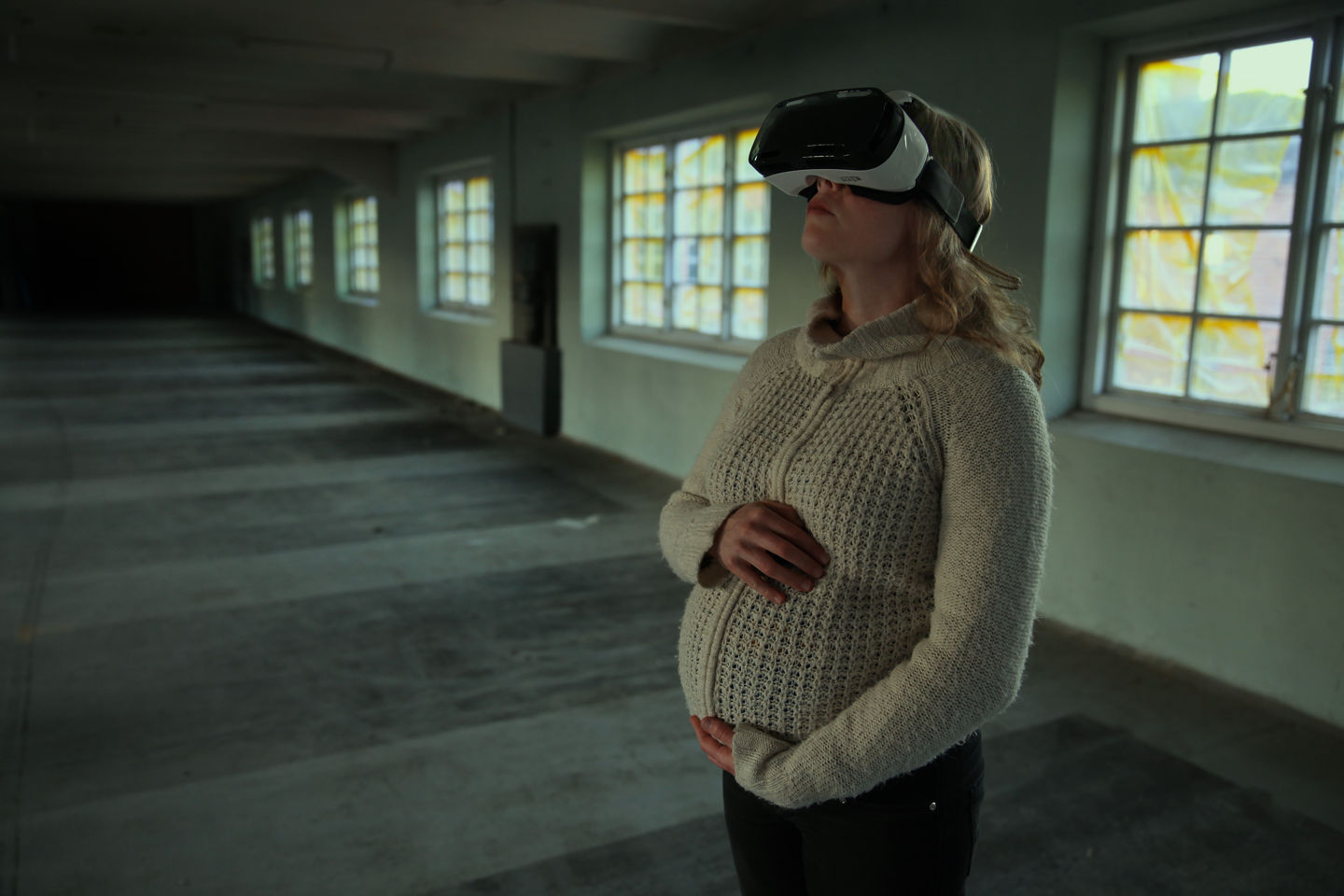 Control
Bombina Bombast
CONTROL is a one-to-one performance using virtual reality to place you in the centre of a horror film from within the protagonist's body. You are no longer yourself, but a person struggling to stay in control of the experiment facing you. You are hereby warned. Maybe this is too much for you. Or, maybe this madness is pure knowledge and you are finally set free.
CONTROL was first performed as part of Bombina Bombast's The Dreambox, a game for 20 participants and 20 artists.
Bombina Bombast are a Malmö-based performing arts company founded in 2011. Run by artistic director duo Emma Bexell and Stefan Stanisic, the company focuses on the meeting between performing arts and innovative technologies, shifting between artistic exploration and production. Their work has been shown at venues such as Inkonst, Malmö; Kulturhuset Stadsteatern, Stockholm; CPH Stage; Blaue Frau's Pop Up Art House, Helsinki; Experimental Room, Barcelona; FestiBorg, Sarpsborg; and Nanluoguxiang Performing Arts Festival, Beijing.
Concept: Emma Bexell & Stefan Stanisic
Cinematography and editing: Stefan Stanisic
Text: Emma Bexell
Appearing in the film: Svante Back as the doctor, Stefan Stanisic as the hands and Adam Stålhammar as the voice.
bombinabombast.se